We have a team of experienced consultants who can assist you in finding your next role.
Our teams in Singapore, Switzerland, Germany, UK, Ireland, Hong Kong and Serbia have a variety of permanent and contract roles open at any time.​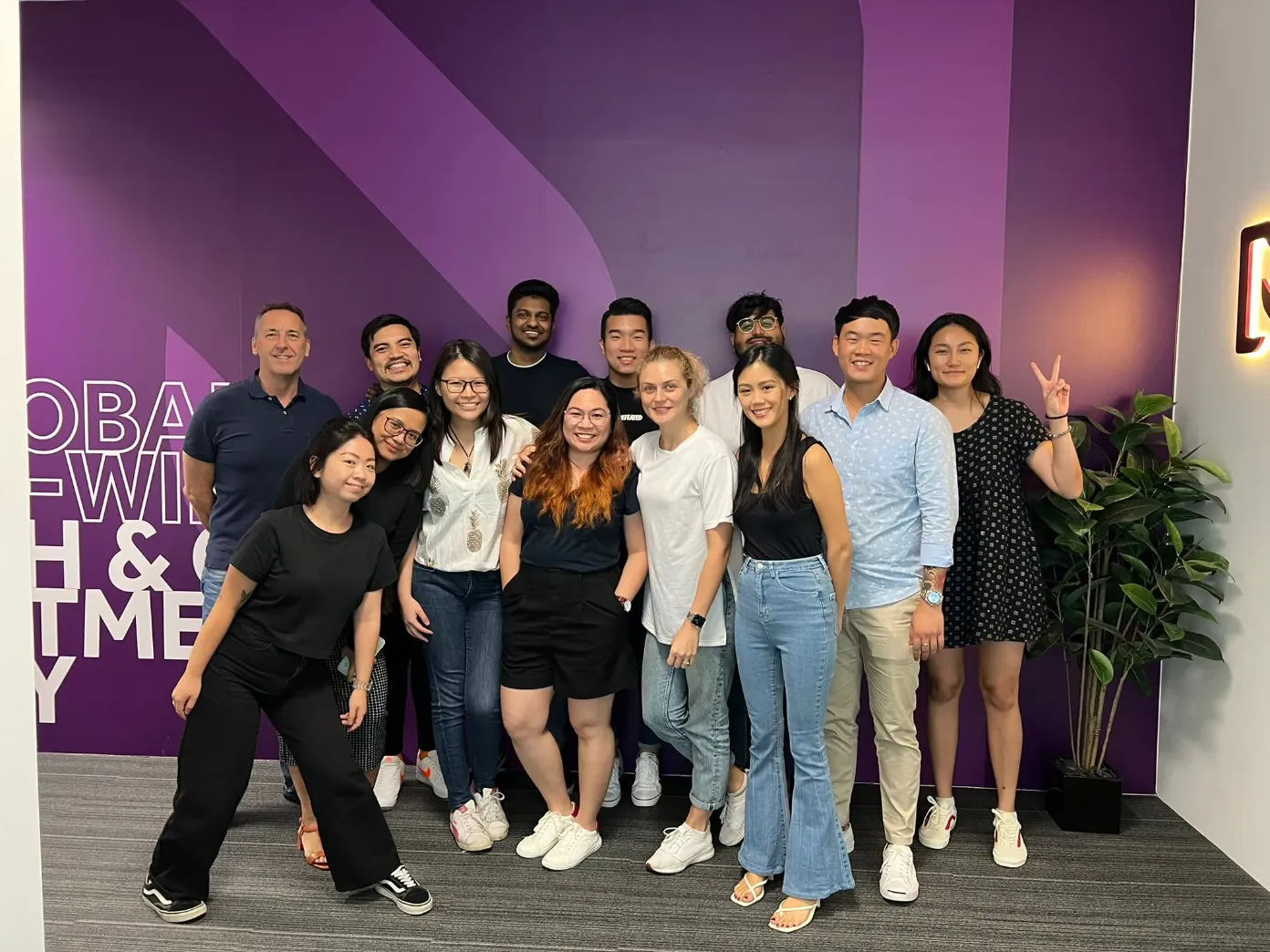 Offering excellent customer experience is really important for us, that's why we ask for feedback from the candidates we have worked with through NPS. Our NPS is consistently above industry average as we are always looking for ways to improve the service we offer.
​​
The Recruitment Steps
​1. Register with us
In order to help find you the perfect role we need to know more about you. Our registration page is quick and will allow you to register for job alerts
​2. Find a role you are suitable for
Once you are in our system we will be able to match you to all the roles we have. You can also apply for any roles that you see on our website
3. Put you forward for the role
If we think you are suitable for a role we will contact you to make sure you are happy to be put forward to the client for review. Once the client has seen your profile we will ask for feedback and if it is positive you will be invited for interview. If the feedback is not positive we will let you know, we believe that open feedback is useful for those looking for a new role.
4. Interview with the client
Before your interview our consultants will prepare you for the interview. We know what our clients are looking for and can help you highlight your relevant skills.
5. Receive an offer
Provided your interview went well the client will let us know the offer. We would have already spoken to you about what type of offer you would accept so at this stage we will work to ensure you get the best offer available.
6. Onboarding
The client may have some pre employment checks that they require, these will be done by us or the client direct but we will let you know the process once you accept the offer.
7. Start your new role
After your onboarding is complete we will confirm your final start date and what you can expect on your first day.
8. Give us feedback
We are always looking for ways to improve so ask our candidates for feedback on their journey. We like to receive constructive feedback as we can make changes internally to improve our customer experience.
9. Keep in touch
Finding you a job doesn't mean we don't want to hear from you. We like to stay in touch with our candidates as it gives us valuable insight. You may also be looking for another role again in the future and we want our candidates to continue using us.
​
​