​It has been just over a year since Neil Clark sat down in the CEO chair here at Nicoll Curtin supporting BeecherMadden, so now seems a good time to take a little look back at the way things have changed. A year can be a long time, and I suppose we do need to briefly recognise the unusual nature of this particular year. To be honest, though, the pandemic is only a minor player in this scene. It's a part of the scenery, an extra, not a lead player. This is a place of growth, collaboration and, clichéd as it may sound, teamwork, and regardless of circumstances, that sees us through. No, let me reframe that. To say 'sees us through' is false modesty. We celebrate success as part of our core ethos here, so in that spirit, the truth is that last year was all about attainment and achievement.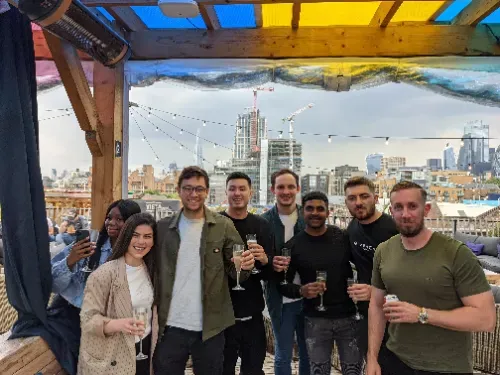 ​
Priorities
When Neil took over the reins, he recognised that we were quite a fractured and disheartened group of people. The work of 'being in business' was being done but without enough true enthusiasm or enough regard for some key priorities. Right at the top of these priorities was releasing the potential of the team. That meant focusing on some key values, resetting who we are and what we needed to achieve. Profit needed to improve with the whole business acting as a team. If it was going to act as a single organism with a fixed goal, then it needed to understand those goals and celebrate when they were achieved.
​Neil did a very simple thing. Having recognised that the team were unsure of direction and purpose – he told them what those were. Every individual that was to play a part in our growth needed to own their role. You can't demand that or cajole people into being part of a big idea, but if they understand the aims and they can see how that fits with their own goals, they will get the bigger picture. Once everyone understood where the prize lay, they (for want of a better phrase) bought into it.
​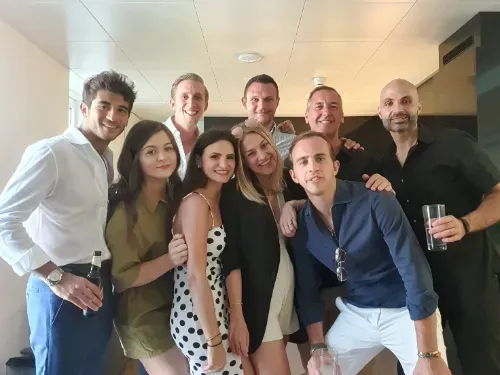 ​
Clear business focus
Part of this success with the team is a clear business focus. Big ideas mean nothing if the business itself is not orientated the right way. Profit was not where it should be when Neil became CEO, and that needed to be addressed. Some streamlining and re-thinking were required in that area, and that meant a few operational changes. Just as importantly, though. Neil brought clarity of direction. He didn't change things in big ways though, he just asked everyone to concentrate on where we were strong. Our focus had to be on our core markets. Rather than chase opportunities of success for tomorrow, he focused on success now. The team were re-aligned back to what the company did well, and that created a transparent vision of what needed to be done to get there. Success tomorrow would come from success today.
​
So, did it work?
Well, 12 months ago, we were a business going through difficult times. The past year has brought not only growth but also security for the future. It's worth a moment to think about what that means. In what was probably the most uncertain time for business in recent history, we have made the business safe, sustainable and built a platform for future development. Our core business is showing controlled growth, and we have seen huge achievements along the way, such as our Singapore contractor base, which has doubled. Switzerland has surpassed expectations at every turn on contract and permanent business. Not forgetting the UK, which is now a stable, growing business area, regularly going above and beyond targets as a matter of course. Did it work? Well, I think the change from a business with profit issues and a worrying outlook to one with a clear, well-formed and sustainable future answers that question. It wasn't always easy, and there were some hard decisions that needed to be made along the way, but the results speak for themselves.
​
Our success is all due to the people
In the final analysis, though, it was not a business decision, brilliant planning, clever restructuring, or clear vision that finally created this success. It was the people in the business. It all comes down to having the team that was prepared to see what needed to be done, accept the changes that needed to happen and then adopted the attitude that made it all work.
​Neil is all about people achieving and growing. So, he set about making us proud again by making this a workplace where people wanted to be. A place where every person is important, effort is valued, and success is celebrated. In a year with a lot to talk about, if you pin Neil down to what he considers the outstanding achievement, he doesn't talk about profit or growth, he talks about people.
​'This is a people business. For me, the biggest achievement last year was getting to see the teams celebrate. It's important to recognise individual success, of course it is, but the real achievement is seeing the teams celebrate as the business succeeds. When you have teams that want to be together, celebrate together and want more success, then that is an achievement. People are always my focus.'
​I can think of no better way to define what success really means.
​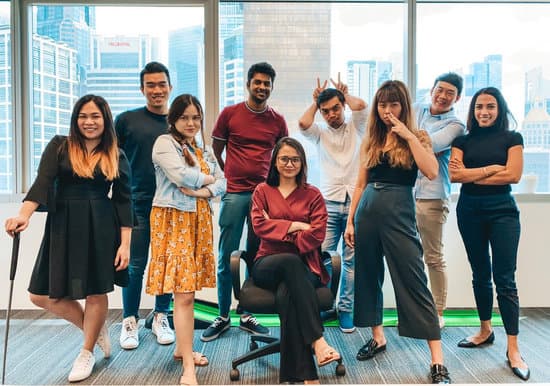 ​